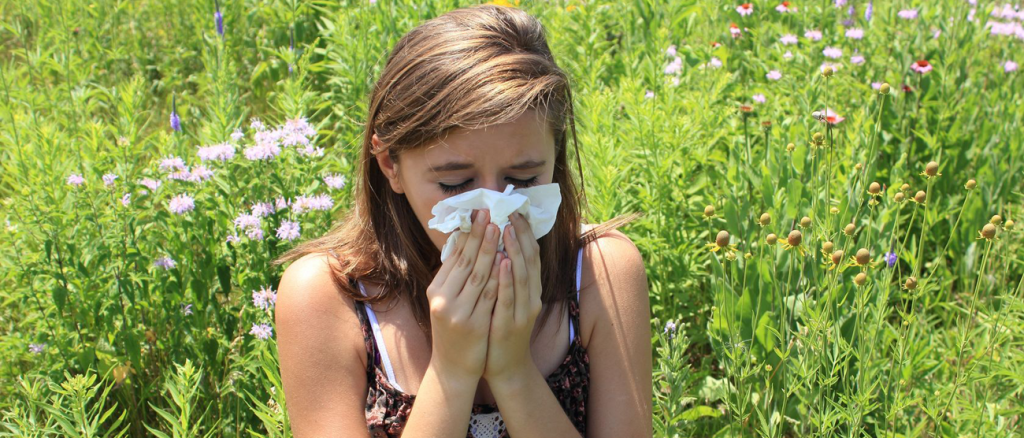 Welcome To EZ Allergy
Our mission is to provide EZ access to:
Diagnostic testing for food and environmental allergies
Allergen Immunotherapy using nature-produced allergen extracts customized for your immune system to

PREVENT

environmental allergy symptoms
Introducing EZ Allergy Video Visits and Sublingual (under-the-tongue) Immunotherapy (suhb·ling·gwl + im·mu·no·therpy) for Your Home or Office
For any Pennsylvania resident with environmental allergies
Ultimate comfort, convenience and safety
Ideal for busy people, children, and "social-distancing"
No need to get allergy shots
No need to visit the doctor's office to receive the unparalleled benefits of allergen immunotherapy
Prepare and get your allergy symptoms under control before the next virus pandemic strikes
CLICK HERE to learn more
To schedule a Video Visit or appointment, call 724-655-3000 or CLICK HERE.
To ask a question or contact us, CLICK HERE
We accept all major insurances, including UPMC and Highmark Healthcare.
Pioneering Work By Dr. Skoner
EZ Allergy Founder
Dr. David Skoner, internationally-renowned, board-certified allergist and immunologist; pioneer in medication safety and sublingual allergen immunotherapy. We opened our McMurray clinic in the Summer of 2017, CLICK HERE to read the Triblive.com article.
EZ Allergy Symptom Prevention With Allergen Immunotherapy
The same unprecedented benefits of regular allergy shots in a doctor's office can now be delivered in the comfort and safety of home by an FDA-approved tablet that dissolves in 10 seconds under the tongue.