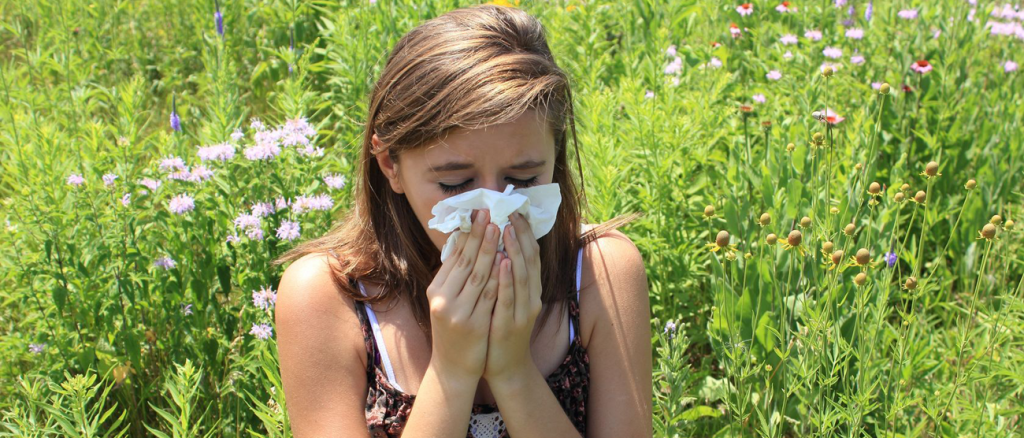 Welcome To EZ Allergy
Our mission is to provide EZ access to:
A full-service Allergy & Asthma practice for patients of all ages.
Accurate, needle-less diagnostic skin testing for food and environmental allergies.
For everyone with environmental allergies, symptom prevention with allergen immunotherapy that's steroid-free and customized to suit each person's unique immune system sensitivities (determined by skin testing), age, personal preference, lifestyle, and finances.
EZ Allergy has two convenient locations (McMurray & Wexford). We accept all major insurances, including UPMC and Highmark Healthcare.
To schedule an appointment, call 724-655-3000 or CLICK HERE .
Pioneering Work By Dr. Skoner
EZ Allergy Founder
Dr. David Skoner, world-famous, board-certified allergist;  pioneer in medication safety and allergen immunotherapy. We opened our McMurray clinic in the Summer of 2017, Click Here to read the Triblive.com article.
Announcing a Unique Partnership
EZ Allergy has partnered with Pediatric & Adult Vision Care in Wexford to form one of the nation's first partnerships between an allergy practice and an optometry practice (see "About Us" Tab for more information).
EZ Allergy Symptom Prevention With Allergen Immunotherapy
The same unprecedented benefits of regular allergy shots in a doctor's office can now be safely delivered in the comfort and convenience of home by an FDA-approved tablet that dissolves in 10 seconds under the tongue.